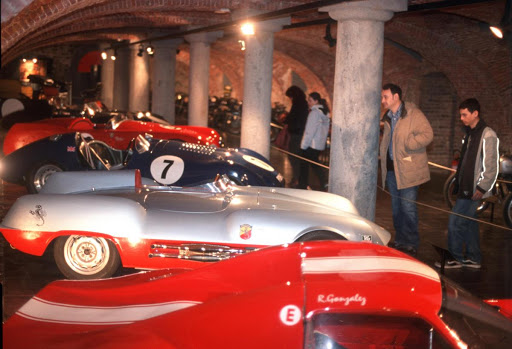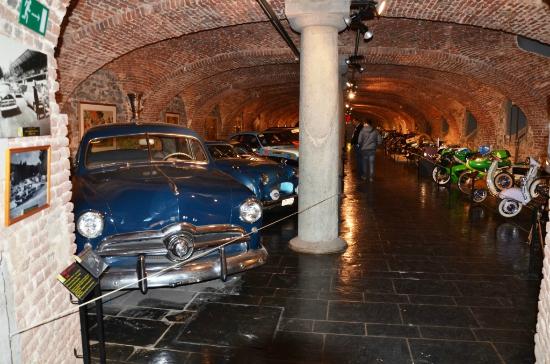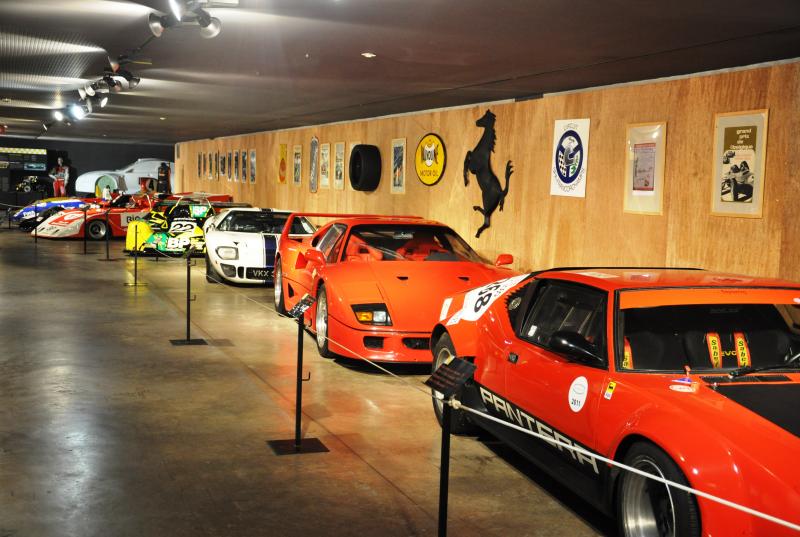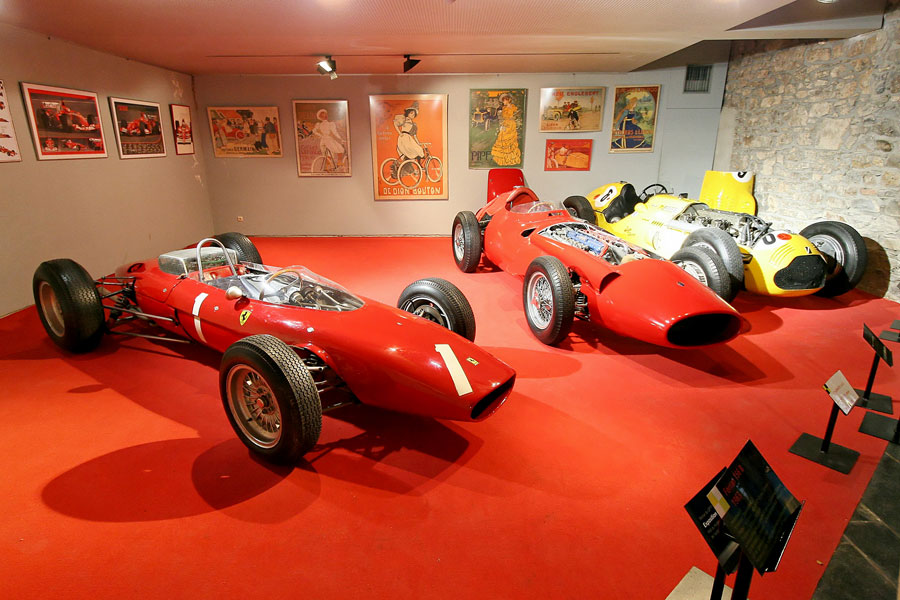 His Story
The speed track was inaugurated in 1921 and underwent successive changes so that it has finally been laid down for 80% on the territory of the municipality of Stavelot. That is why that town naturally saw the birth of a museum dedicated to the circuit.
p
Before the modernization of the circuit of Francorchamps, the various stables occupied the garages of the city of Stavelot. So there were 5 garages that received the stables and they went to the races by road. This created an extraordinary craze in Stavelot.
Three factors will be deciding. The first one was the restoration of a part of the abbey in the 70's. Thanks to cultural subventions, the town of Stavelot was able to renovate the splendid vaulted cellar, also called "columned cellar", and doubled its size by adding a contemporary style room.
The second one was the tenacious will of some citizens, passionately fond of motorsports and of the circuit, who wanted to realize their dream: to create a museum. The third factor was the enthusiastic answer from generous owners or collectors of cars and from automobile clubs or organizations.
In 1999, a capital element, the global program for restoration and reallocation of the abbey, gave a new impetus to the museum. That year, the Walloon Government provided 80% of the expenses for a new scenography, that is to say € 380,000.
Today, the circuit museum has between 40 and 50,000 visitors each year.
Its exhibitions and various activities
The Museum, since its opening, has been organizing various events whether it be temporary exhibitions or activities.
Over time, many temporary exhibitions have been set up. Always related to the automobile: 40 years of the 24 hours of Spa-Francorchamps, The World of Formula 1 the automobile in the comics, the fabulous pedal cars,…
The ASBL, on several occasions, sets up activities for everyone. For example, the famous "Original Track Francorchamps" tours allow to discover and live the old track of the Spa-Francorchamps circuit in a secure environment managed by the museum.